Anyone over the age of 7 can access our services. Fees will be determined via type of client (private / EPC / HCP / NDIS / ICWA) 
Our practitioners see clients between 9am to 5pm in both WA and VIC. 
 
Our friendly admin operates between 7am to 5pm AWST. 
Services can be funded through government schemes such as Home Care Packages, NDIS etc. Please contact us to find out more. 
In the event of an emergency, please dial 000 to access emergency services 
Some of our clinics are open on Saturday mornings. Please check your closest Life Ready clinic for specific opening hours and availability 
For after hours, please visit your local after-hours GP 
Perth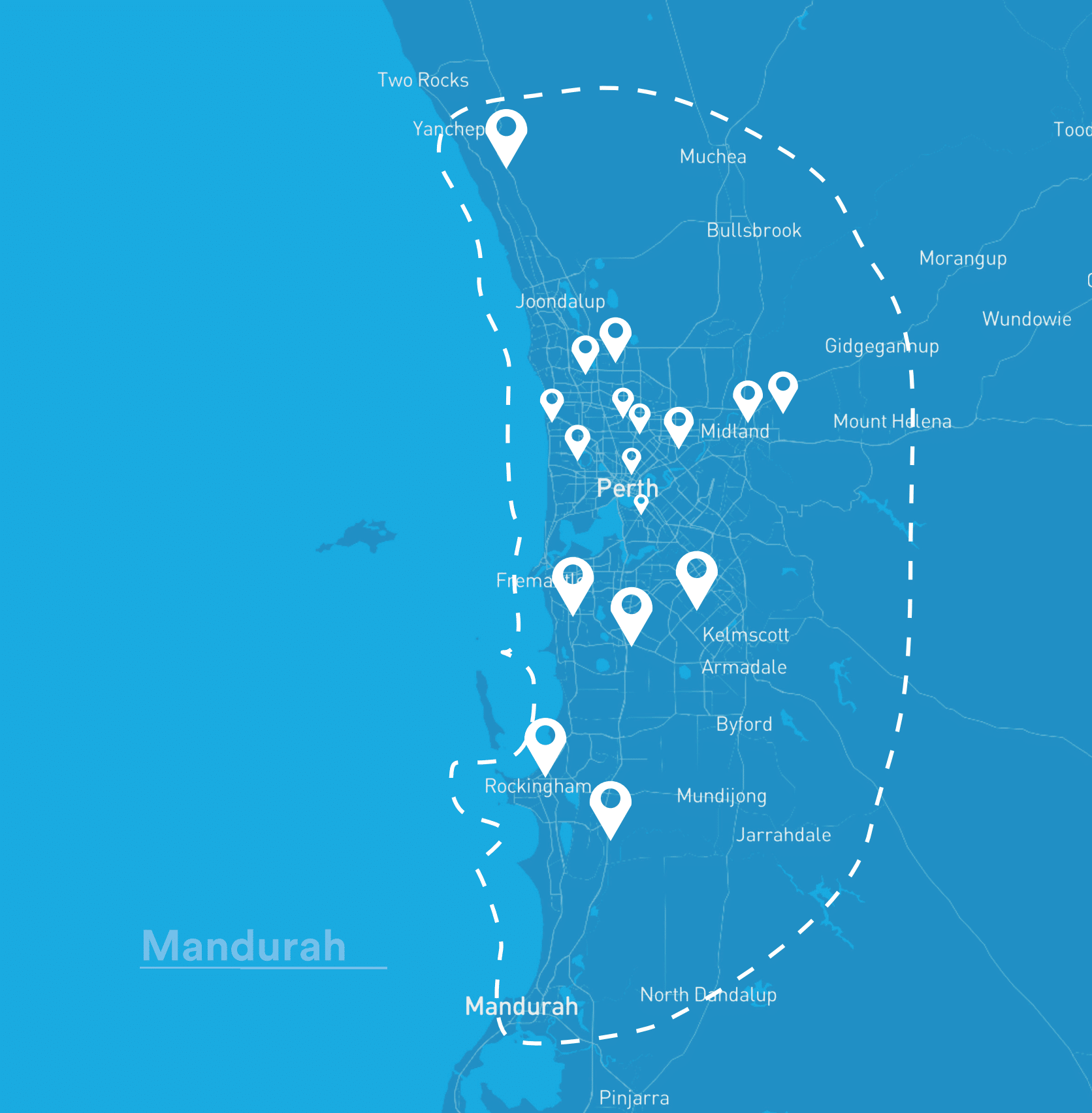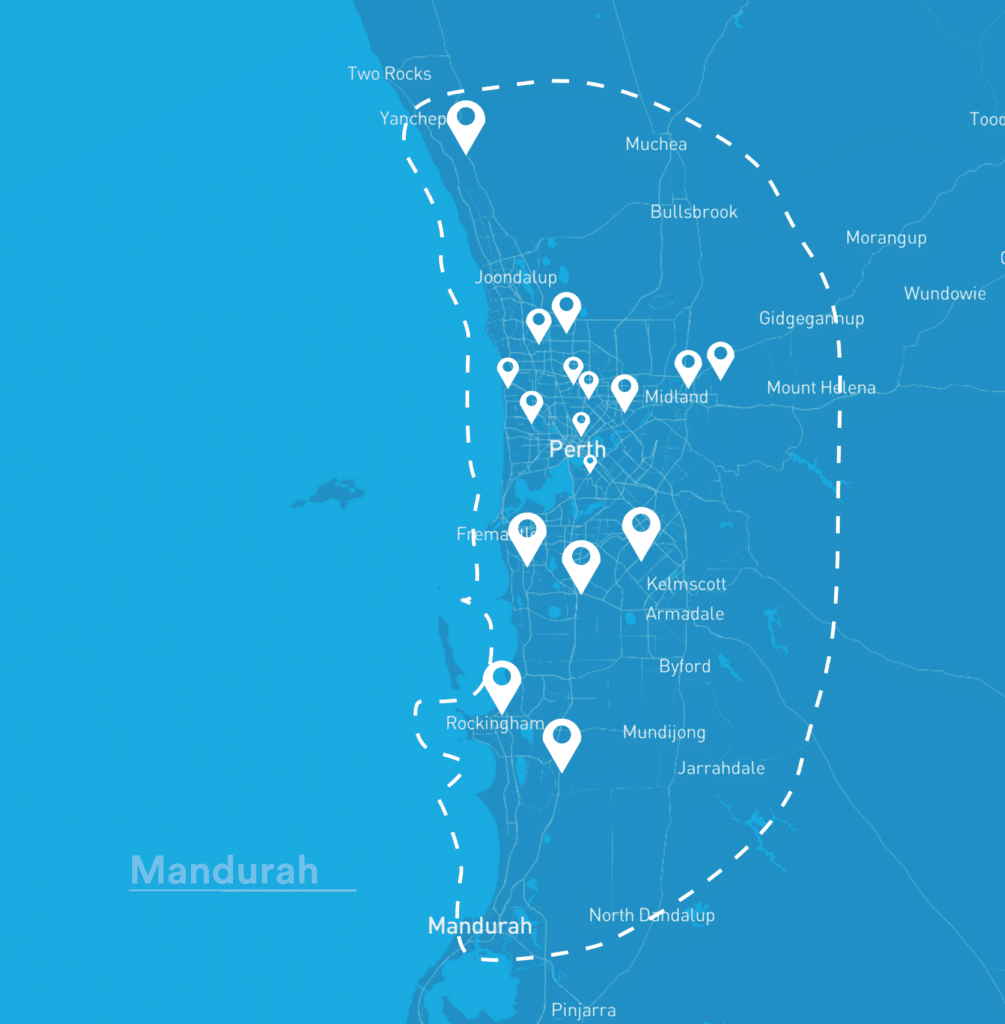 Melbourne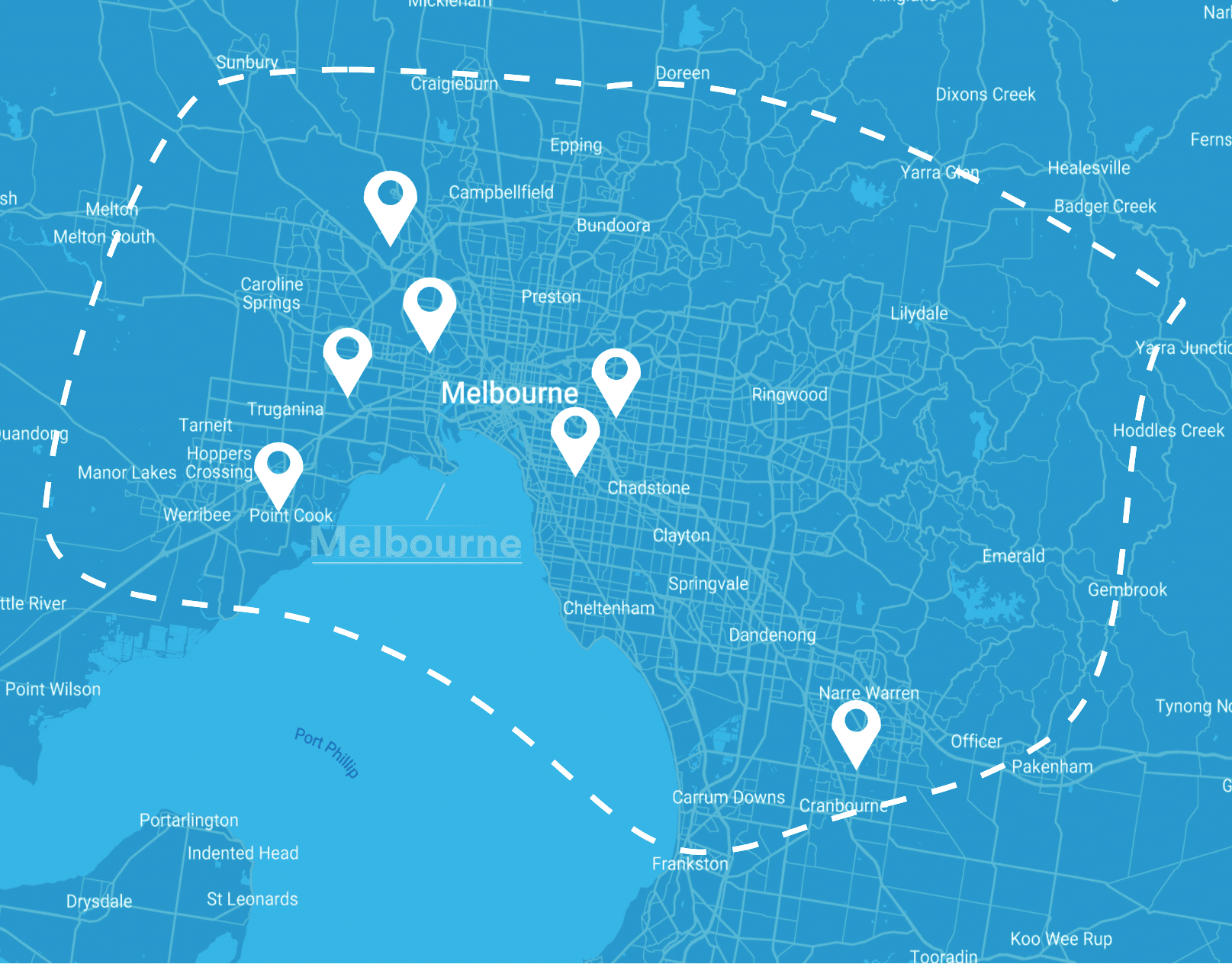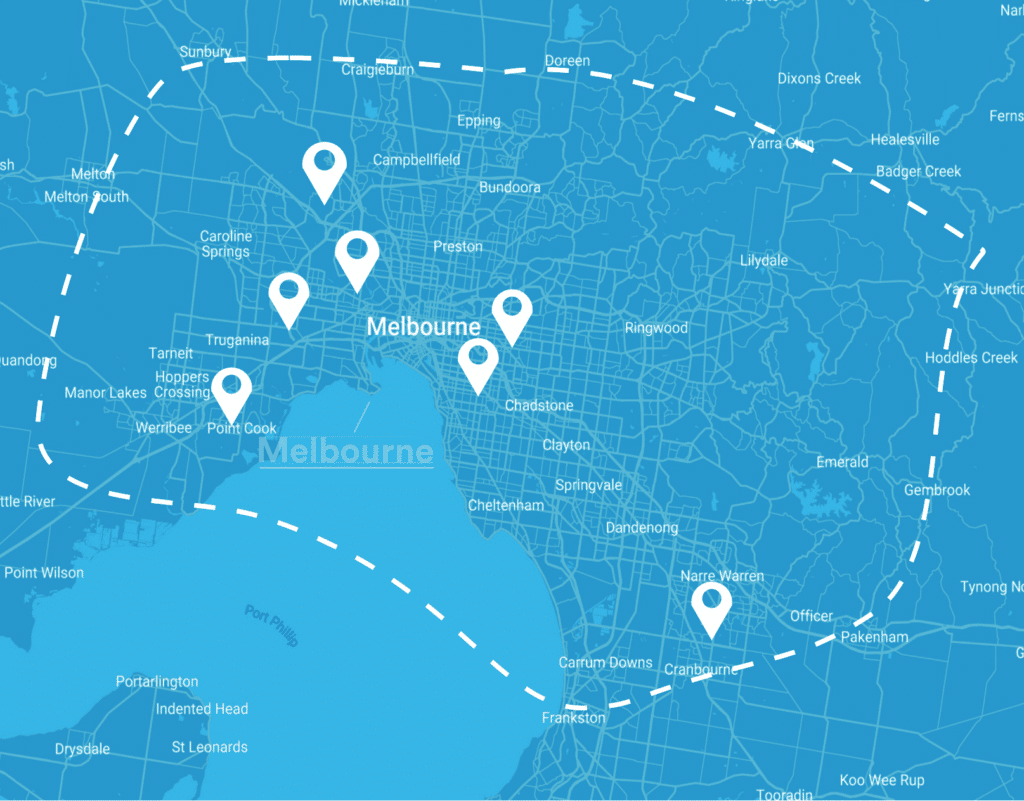 To obtain a Home care Package, you will require to go through assessments from My Aged Care to check for eligibility.
If you need to cancel your appointment, we ask that you let us know as soon as possible (24 hours if possible). There may be fees associated with late cancellations and no-shows. 
If you're ever in an emergency, just give us a call to let us know you're okay. We totally get that life can throw curveballs, so don't sweat it – we'll understand.